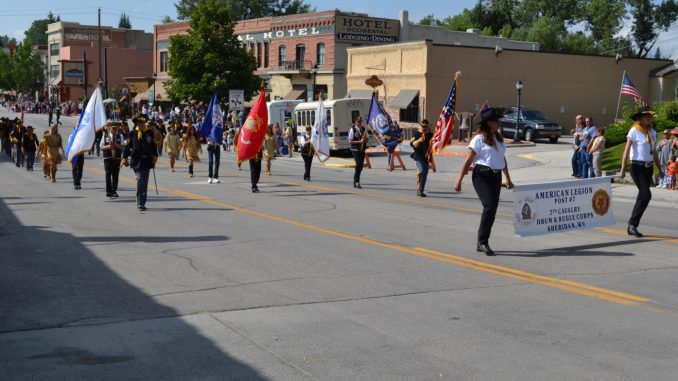 The 2020 Johnson County Fair and Rodeo Parade will be happening this year, after approval was given by the Buffalo City Council for street closures and an open container area for that day.
The requests came from Ray Klein with the Buffalo Chamber of Commerce, who is organizing the parade.
The council and Klein discussed the requests.
The closures will be on West Angus from Cotant Dental to Main Street and along Main Street to First Interstate Bank from 9:30 until 11 that morning.
The open container request was for Main Street from 9 to 11 as well.
The council voted to approve both requests.