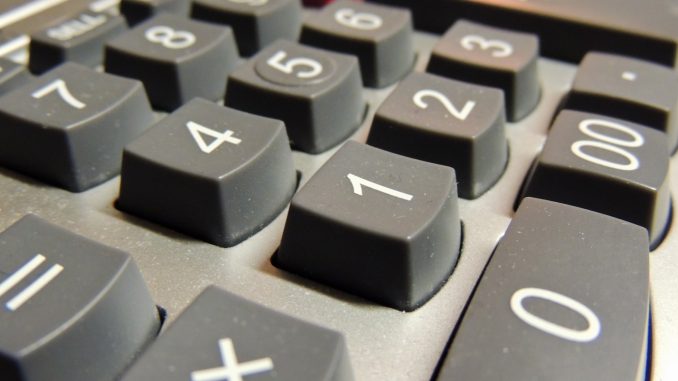 Wyoming Governor Mark Gordon at a news conference this week, said that state agencies have submitted their plans for 10 percent budget cuts and that he continues to meet with members of his cabinet on the impending elimination of services. Gordon says that there are a number of important programs and services that will be adversely affected by the budget cuts.

Gordon said that another round of cuts in the amount of 10 percent are expected.

Governor Gordon said that when the Wyoming Legislature convenes in January for their regular session, that it will be one of the most important sessions that this state has ever seen.