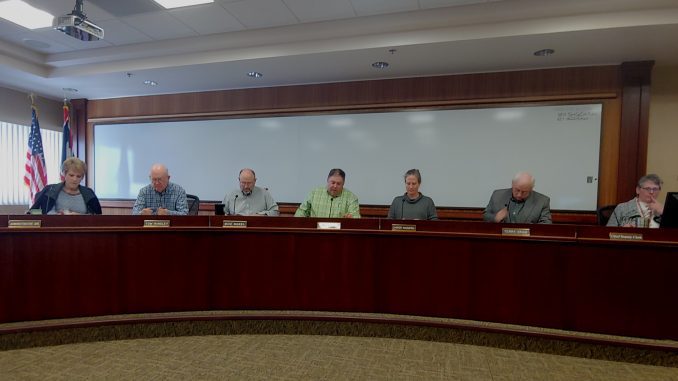 The gas pipeline project that will bring natural gas to the Dayton and Ranchester communities is underway and should be finished by early next year, according to Ranchester Mayor Peter Clark.
Mayor Clark updated the Sheridan County Commission on the status of the project during their meeting this week.
Commission Chairman Nick Siddle also praised the mayor for his work in getting the project approved and underway.
According to an earlier Sheridan Media story, the $5.7 million project began construction around April 1st and is expected to be significantly complete by January of 2021.