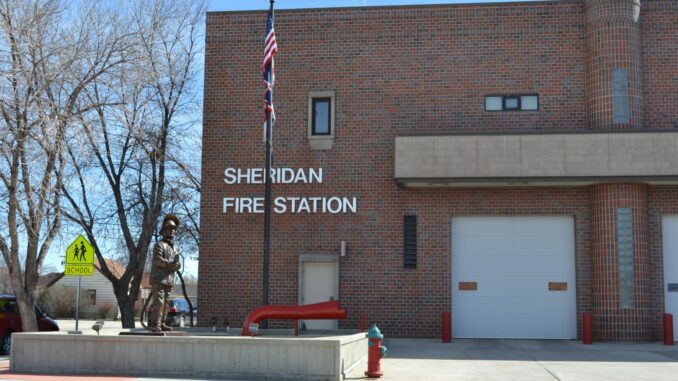 The City of Sheridan and the and the International Association of Firefighters Local Union #276 began collective bargaining in early spring on a new contract for the fiscal year that started on July 1. Following an executive session Monday night, the Sheridan City Council reconvened into a regular session to approve a contract proposal from the firefighters union. Councilman Aaron Linden explains some of the details of the agreement that was reached.

Linden talked about how the pandemic played a role in the negotiations.

The contract that was approved by the Council is for a period of one year, the fiscal year that began on July 1.