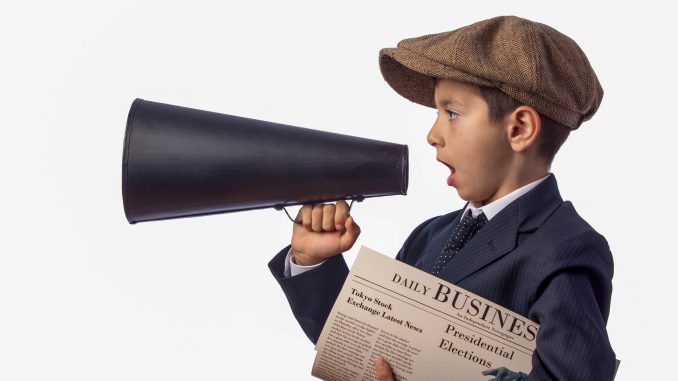 Sheridan Media reporter Pat Blair looks back in time, over 100 years ago, to the impact of Spanish influenza as reported in the pages of the Sheridan Enterprise in 1919.
R. E. Sundean, the new Sheridan insurance impressario, has been laid up with influenza at the Sheridan Inn since a few days before Christmas, but he was able to get out again today, New Year's Day 1919.
Word has been sent from the president of the State Teachers' association that the association meeting to have been convened in Sheridan on Dec. 30 has been postponed indefinitely. The association was first scheduled to meet Nov. 25, during the Thanksgiving recess, and was postponed because of the influenza.