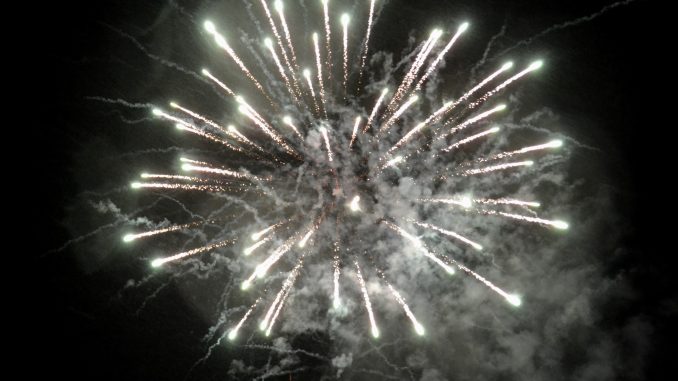 (This story has been edited for clarification)
Although the fireworks display at the Big Horn Equestrian Center is going ahead with some restrictions this year, private fireworks are banned in the City of Buffalo, and are restricted in Johnson County.
It is unlawful to discharge any type of fireworks in the city, according to Buffalo Police Chief Jason Carder.
Johnson County has fire restrictions in place that allow fireworks in the county only with with written permission from the local Fire District Chief.
Fireworks are not allowed on US Forest Service lands on the Bighorn National Forest.
Chief Carder wished everyone a safe and happy Fourth of July.