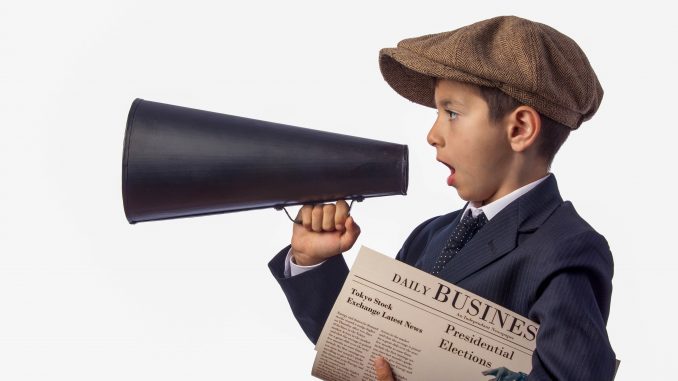 Sheridan Media reporter Pat Blair looks back in time, over 100 years ago, to the impact of Spanish influenza as reported in the pages of the Sheridan Enterprise in 1918.
Although delayed by the influenza epidemic, "The Ocksheperida," the official newspaper of Sheridan high school, has resumed publication, and the first edition of the present school year appeared today, Dec. 23.
Reports have been received from Buffalo to the effect that the influenza epidemic, which was so frightful there two or three weeks ago, has abated.
Four new cases of influenza were reported to County Health Officer Hurd for Saturday. The only reports for Sunday were two cases to which she herself was called.