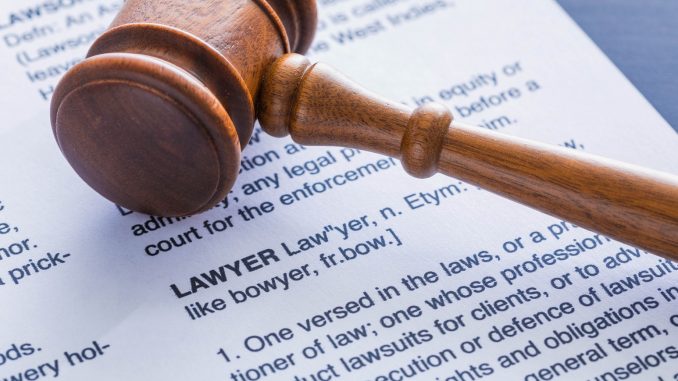 A sentencing hearing was held Tuesday in Fourth Judicial District Court in Sheridan for a 27-year-old Sheridan woman, who on April 30, pleaded guilty to the charge of Aggravated Assault and Battery. Sheridan Media's Ron Richter has the details.


On January 26 of this year, Breanna Fortman was arrested and charged with Aggravated Assault and Battery for stabbing an individual with a large kitchen knife at a residence in Sheridan County. Pursuant to terms of a plea agreement reached with the State, District Court Judge John Fenn sentenced Fortman to 3 to 6 years in prison and ordered her to pay $310 in various court costs and fees and $50,604 in restitution to the victim.

Fortman received 157 days of credit for time served, which will be applied to her prison sentence.