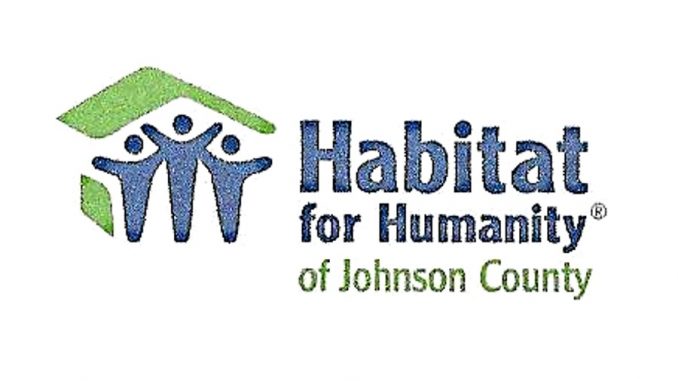 The annual garage sale to benefit Habitat for Humanity of Johnson County is scheduled for later this week at the fairgrounds in Buffalo.
"Buy so we can build," is their motto.
The sale is the main fundraiser for the organization, who takes the funds raised and builds affordable housing in Buffalo and Johnson County.
The garage sale will begin this Thursday, July 2nd with the early bird sale from 5 to 8 that evening and will continue Friday from 9 to 6, Saturday from 9 to 4, and wrap up on Sunday, July 5th from 11 to 2.
There will be four buildings full of good, previously-used items including housewares, appliances, clothing, furniture, camping and fishing gear, tools, books, electronics and household items available for purchase at bargain pricing.
For more information on Habitat for Humanity of Johnson County, find the contact them at (307) 684-5220.