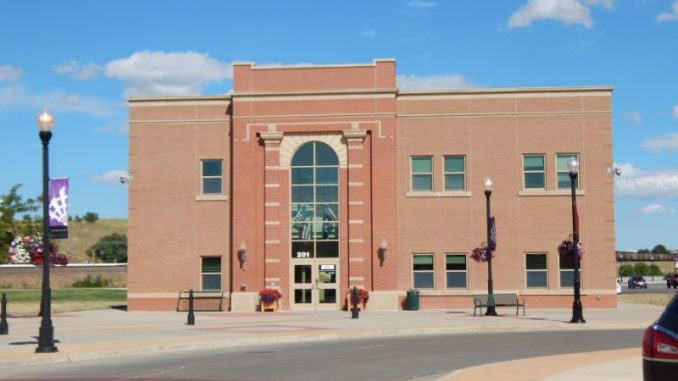 Sheridan County School District 2 is under investigation for allegations of racial harassment.
According to the Office for Civil Rights, which is part of the federal Department of Education, the allegation was made earlier this spring, and investigation by the office was opened on March 26.
Craig Dougherty, who's the District 2 school superintendent, said he could not comment on the matter because the investigation is ongoing.
No additional information on the action is available at this time.