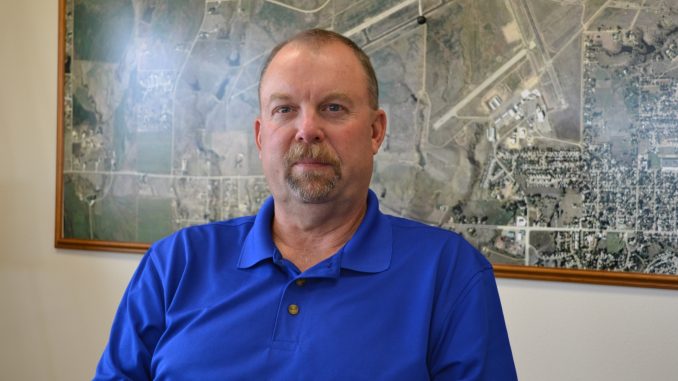 An agreement between Enterprise RAC of Montana/Wyoming, LLC and the Sheridan County Airport was discussed during the county commission meeting Tuesday.
Airport Manager John Stopka explained that the airport did have an agreement with them in the past, but it expired in 2017 and was not renewed.
With new passenger air service, rental car business has picked up.
The agreement does not allow Enterprise to conduct business inside the terminal building. They can pick up customers and take them back to their facility or conduct business in the parking lot.
They will have a key drop box at the airport for those flying out to leave cars at the terminal which Enterprise is expected to quickly pick up, which Stopka said they have done in the past.
The agreement is for three years and sets the fees paid by Enterprise to the airport at 10% of revenue generated from airport customers.
The commission voted to approve the agreement.