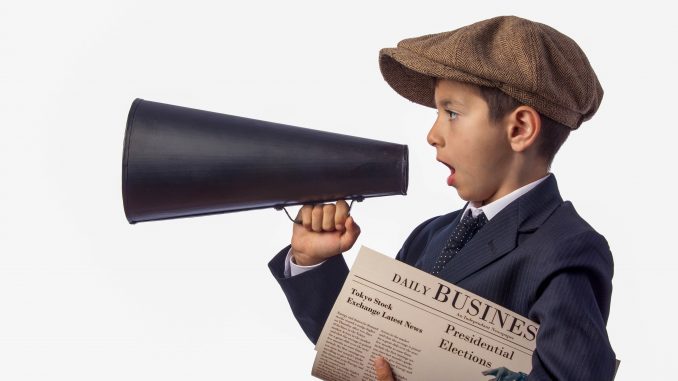 Sheridan Media reporter Pat Blair looks back in time, over 100 years ago, to the impact of Spanish influenza as reported in the pages of the Sheridan Enterprise in 1918.
No new cases of influenza were reported to the county health officer today, Dec. 1, but the reason was that no physician felt like sending in reports on a Sunday. Ten new cases were reported to Dr. Hurd yesterday, an increase of two over the previous day.
Buffalo is being hard hit with influenza, according to recent reports. According to telephone advice from there last night, 44 new cases were reported yesterday, and four deaths had occurred. There is talk of drafting nurses to care for the large number of sufferers from the malady.