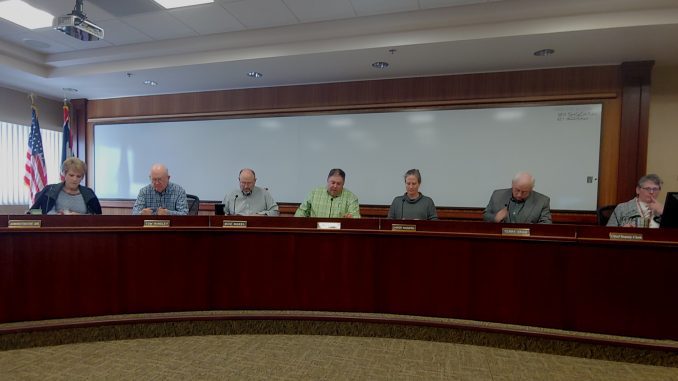 Amendments to two existing grant agreements between Sheridan County and the Wyoming Office of Homeland Security have been approved by the county commission.
The first amendment extends the term of the grant through September of this year, to purchase Wyolink mobile and portable radios and accessories and to purchase and install a repeater for the system.
The grant amount is for just over $26,000.
The second amendment replaces the original project description with an updated version.
The original agreement was dated October 24th of 2019 allowing for the purchase of P-25 compliant mobile and portable radios and accessories for an established amount of nearly $31,000 with an expiration date of June 30th, 2021.