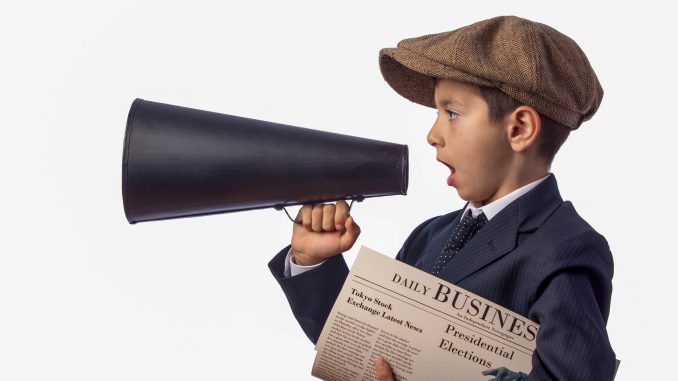 Sheridan Media reporter Pat Blair looks back in time, over 100 years ago, to the impact of Spanish influenza as reported in the pages of the Sheridan Enterprise in 1918.
After an illness of only a few days, Mrs. John Birchby died at 12:30 o'clock this afternoon, Nov. 19, at the family home on East Works street of pneumonia following influenza.
At a meeting yesterday, Nov. 18, the Red Cross executive committee in Sheridan unanimously passed a resolution protesting the action of health officials in lifting the ban on public gatherings. The resolution asks the mayor and city council to use their authority in closing saloons, picture shows, pool halls and all public gatherings due to the seriousness of influenza in the city.
No one seems to have received any official information yet as to whether public funerals are allowable.