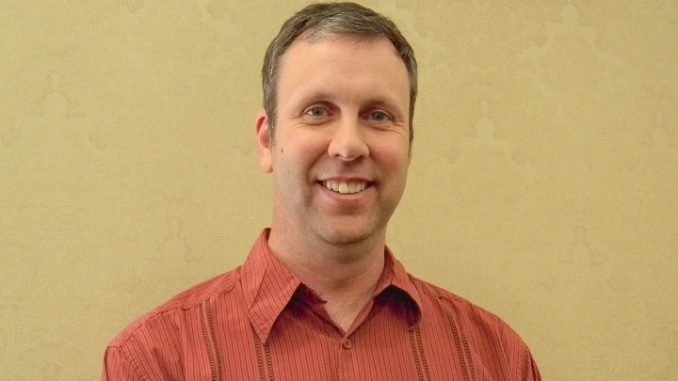 Construction season is in full swing and the City of Sheridan has a number of projects that are scheduled for this year. City Public Works Director Lane Thompson provided an update to the City Council and Mayor Roger Miller at their recent meeting on a couple of projects in relation to the Army Corps of Engineers.

Thompson also talked about several projects involving Main Street.


Thompson also informed the Council that phase one of the hillslide stabilization project near Sheridan Junior High and Kendrick Park is expected to be complete at the end of this month. Phase two of the project, which will fix a hillslide near Ridgeway Avenue, is scheduled to begin June 30 with a completion date set for August of this year.