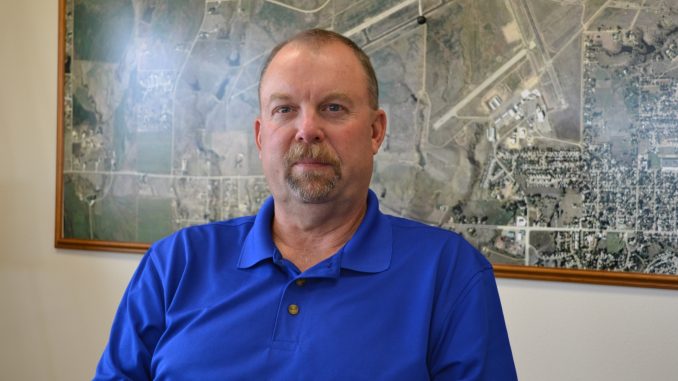 Sheridan County's Commissioners have approved a lease agreement that will bring a flight school to the Sheridan County Airport.
Airport Manager John Stopka brought the agreement before the commission at their Tuesday meeting, saying it is a needed service at the local airport.
Stopka said Sheridan Pilots 307, LLC will lease about 800 square feet of space for offices and instructional area in the terminal building that has been vacant for a number of years.
The school's aircraft will be housed in a hangar at the airport as well.
The lease amount will be $300 per month for the office/classroom space, a lesser amount to help get the business established, according to Sopka, and will be renegotiated after two years.
The lease amount for the hangar space is also set at $300 per month, but will follow the same fee structure for hangar space.
The agreement is for 10 years with an option for an additional 10 years.