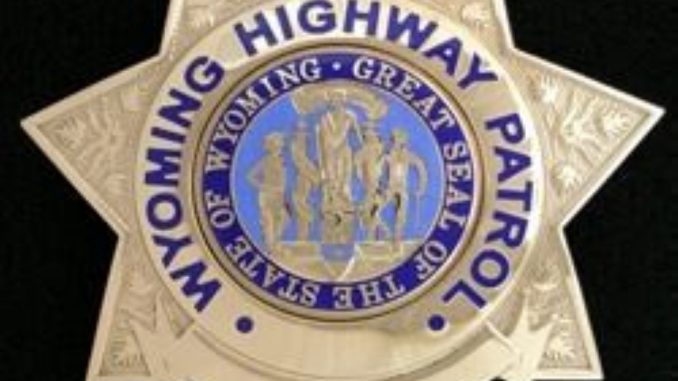 A rollover on Highway 345 has caused the death of a Parkman woman.
The incident was reported early Sunday morning by a motorist who noticed signs of the accident on Highway 345.
Leasa Williams, 49, was traveling southbound from Parkman on Highway 345 between 3 a.m. and 4 a.m. According to the Wyoming Highway Patrol, Williams' Ford Explorer went off the road and overcorrected, causing the SUV to go into a spin, the vehicle then hit a guardrail and rolled three to four times coming to rest on its wheels 40 feet from a railroad, according to WHP Lieutenant Erik Jorgensen.
Williams was deceased when emergency crews arrive to the scene. Williams was wearing her seat belt but the severity of the damage to the roof of the vehicle caused the seat belt to malfunction, Jorgensen said.