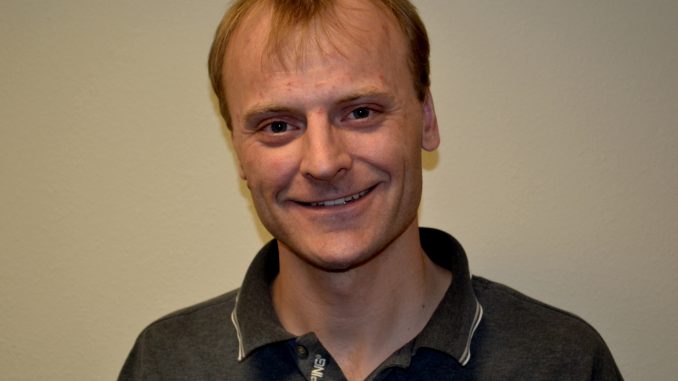 The Johnson County Planning and Zoning Commission will have their regular meeting for June Tuesday evening at 7pm and will discuss a new minor subdivision on TW Road south of Buffalo.
The Ted and Barbara Hamersma Minor Subdivision application will be considered on property located nearly 7 miles from Buffalo on TW Road near the intersection of Tipperary Road.
Also on their agenda is a discussion on the addition of roads not shown on the official plat of the Shores at Lake DeSmet Subdivision.
The Subdivision Regulation Review, which the planning commission has been working on updating for a number of months, has been placed on hold by the commission until further notice.
The meeting is open to the public and can be attended in person at the Planning and Zoning Office at the County Annex A Building at 26 North DeSmet, or virtually by computer or smartphone.
We have provided the virtual meeting information with this story at sheridanmedia.com.
Join my meeting from your computer, tablet or smartphone.
You can also dial in using your phone.
(For supported devices, tap a one-touch number below to join instantly.)
United States: +1 (872) 240-3412
One-touch: tel:+18722403412,,264133101#