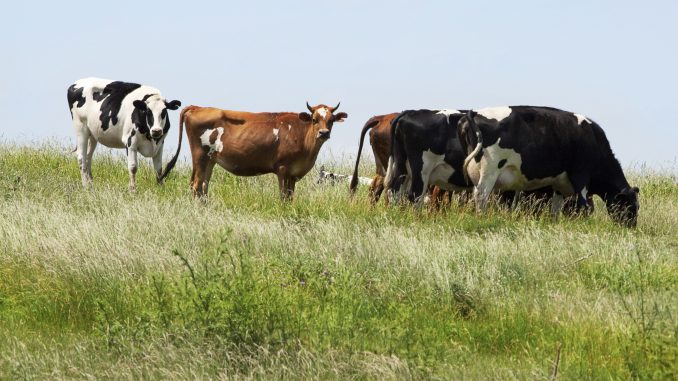 The U.S. The Department of Agriculture is currently taking applications for the Coronavirus Food Assistance Program, or CFAP.
CFAP provides vital financial assistance to producers of agricultural commodities who have suffered a 5% or greater price decline or who had losses due to market supply chain disruptions due to COVID-19 and face additional significant market costs.
During an appearance on Sheridan Media's Public Pulse, Northern Ag Network director Colter Brown informed listeners that if the internet is a problem, they can visit with their local Farm Service agency to begin the application process.
Eligible commodities include, non-specialty crops, malting barley, canola, corn, upland cotton, millet, oats, soybeans, sorghum, sunflowers, durum wheat, and hard red spring wheat and wool.
Dairy producers and livestock producers of cattle, hogs, and sheep (lambs and yearlings only) are also eligible.
To find out more about CFAP and to apply visit https://www.farmers.gov/cfap