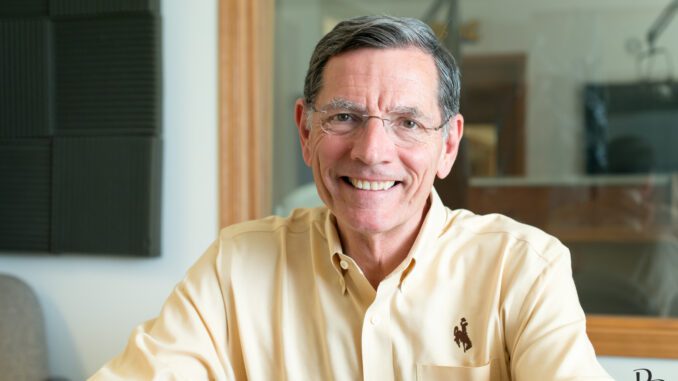 All 50 states in the U.S. are beginning to reopen in some form or fashion amidst the COVID-19 pandemic. U.S. Senator John Barrasso of Wyoming, in a recent interview with Sheridan Media, said that the virus is impacting different parts of the country in different ways.

Senator Barrasso commented on states reopening across the country.

We'll hear more from the interview with Senator Barrasso in future stories.