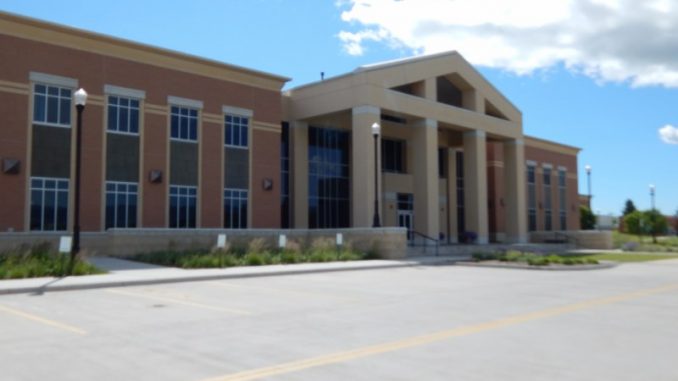 Northern Wyoming Community College District trustees have approved a one-mill levy for Sheridan College for the next two years.
Action came during the trustees' meeting Thursday night.
Vice President Cheryl Heath said Sheridan County voters approved a four-mill levy for the college, and trustees have authority to approve an additional one-mill levy as well as a half-mill levy for BOCHES.
She explained the need for the one mill.
Heath said the one-mill levy is assessed only in Sheridan County and is only used for Sheridan College.
She said the college district trustees vote on the one mill in even-numbered years and on the half-mill for BOCHES in odd-numbered years.
The meeting was held via Zoom, but people could comment on the mill levy or ask questions using the computer "Chat" button. No comments or questions were posted.