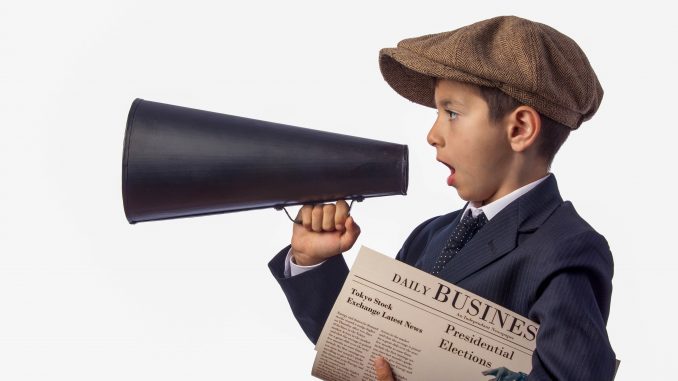 Sheridan Media reporter Pat Blair looks back in time, over 100 years ago, to the impact of Spanish influenza as reported in the pages of the Sheridan Enterprise in 1918.
Six deaths were reported in the county during the two days that ended at noon today, Nov. 4, but at least one of them wasn't attributable to influenza.
Mayor Camplin and City Attorney Diefenderfer, two of the flu convalescents, were in attendance at the council meeting today.
County Health Officer Hurd has received a letter from the state board of health saying indications do not point to an early re-opening of schools in Wyoming. She was also encouraged to stop all public sales until after the schools and other public places re-open.