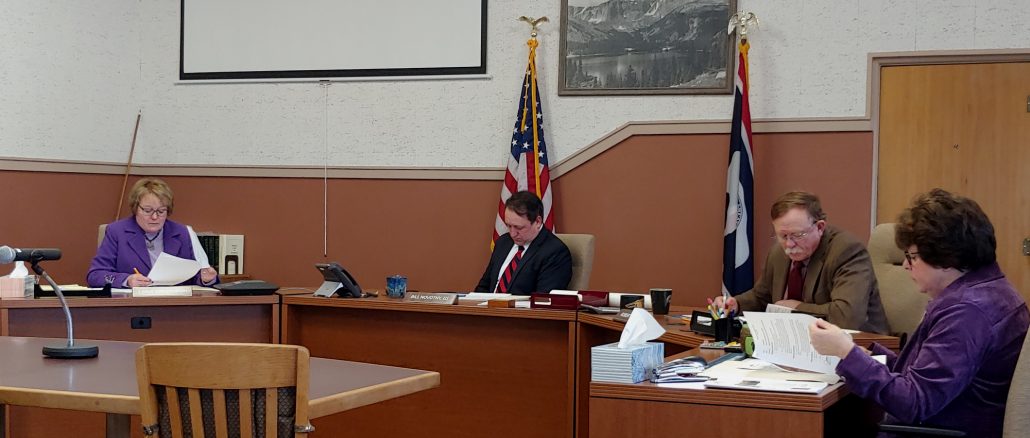 The Johnson County Commissioners have awarded first-year scholarships to three students in the county to continue their educations at Wyoming community colleges or the University of Wyoming.
Each scholarship is for $500 per semester.
The commissioners awarded the scholarships to Rowan Ruby and Maddi Johnson of Buffalo High School, with Elsa Freise as the alternate.
Jade Maya of Kaycee was awarded the third scholarship.
After awarding the scholarships, Ruby was unable to use the scholarship this year and it was presented to Freise.
Ruby can reapply for the scholarship in the future.
The deadline for the commissioner's scholarships for second-year students is in June and will be awarded this summer.