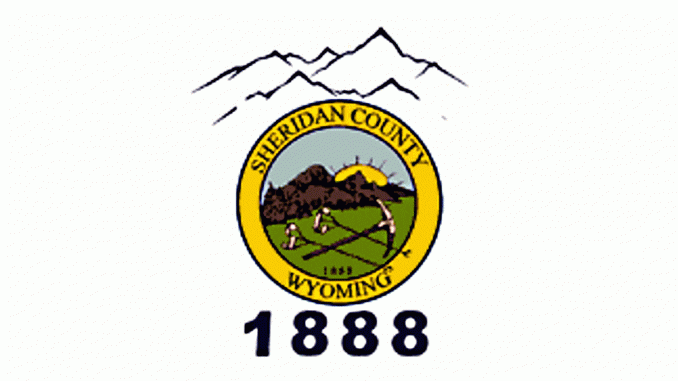 A license agreement between Range Telephone Company and Sheridan County was ratified by the county commission for installation of a fiber optic cable.
The agreement is for just over 1,600 feet of buried fiber optic line that will be by plowed installation.
The line will be installed on County Road #171, a.k.a. Box Elder Road.
The county collected just over $1,000 in fees for the project.