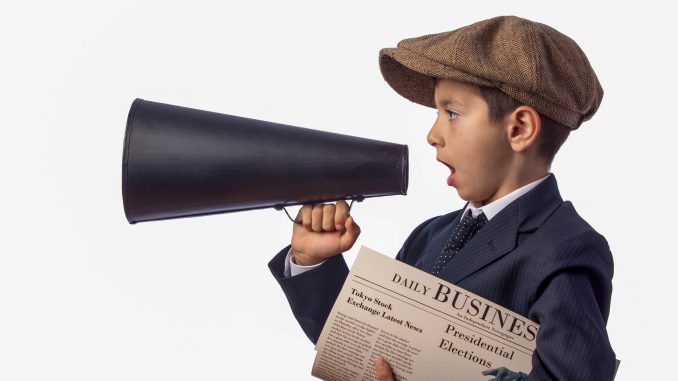 Sheridan Media reporter Pat Blair looks back in time, over 100 years ago, to the impact of Spanish influenza as reported in the pages of the Sheridan Enterprise in 1918.
Clyde Orville Rucker died at his home at 615 Gladstone street at 3 o'clock this afternoon, Oct. 13. The cause of death was pneumonia which had developed from Spanish influenza. He was taken about 10 days ago with the illness.
The Chase-Lister Theatrical Company of six men and six women is in Sheridan marking time until the quarantine is lifted. They were booked to show in Buffalo this week but found a ban on entertainments there due to the prevailing epidemic and came through to Sheridan from Gillette.
The Red Cross play that was to have been given at Dayton later this month has been postponed until further notice on account of the epidemic.