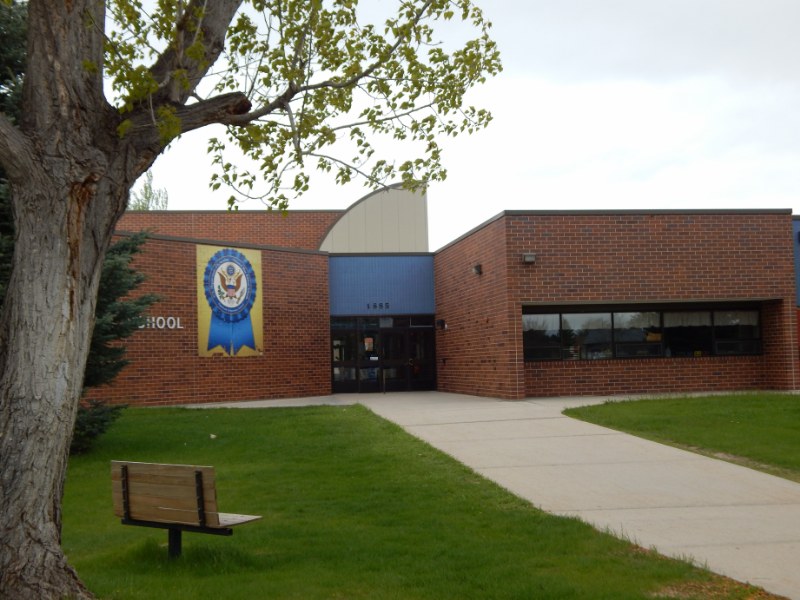 The COVID-19 virus so far hasn't interfered with construction projects for Sheridan County School District 2.
If anything, according to Facilities Director Mathers Heuck, some of the impacts of the virus have been a little bit helpful in that, with no students around, construction crews can get more work done.
Heuck said the contractors are being very careful to follow recommendations for social distancing.
The district has four projects either underway or planned for the near future – the remodel of Sagebrush Elementary, construction of the John C. Schiffer Collaborative School, renovation of the Sheridan High School science wing and a security project at the Early Building, which is on the Sheridan Junior High School campus.
Heuck said ground was broken, without fanfare, last week for the Schiffer school.
If all goes as planned, the Schiffer school will be completed in the summer of 2021, and classes will start in fall 2021.
Heuck said work on both the high school science wing and the Early Building security project is planned to start this summer.
He said the district is looking very seriously at starting the high school project a little earlier since students are currently being schooled at their homes. But no decisions have been made at this time.