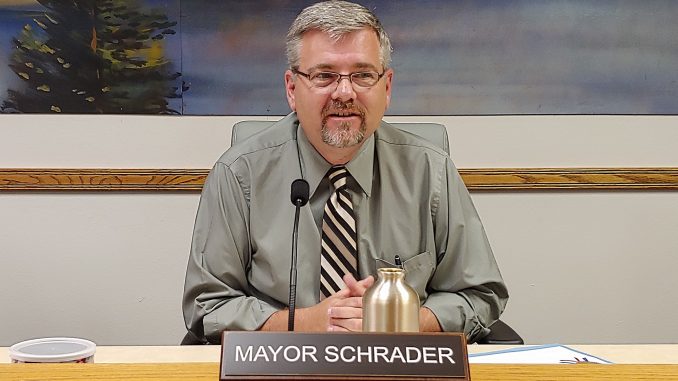 Buffalo's city employees will be able to continue to use the facilities at the Buffalo Athletic Club (BAC), after the city council extended their agreement for another year.
Mayor Shane Schrader.
According to Schrader, the contract specifies the city will pay the BAC $300 per month during the one-year contract which allows all city employees unlimited access to the club's facilities and equipment.
The employee is responsible for purchasing the $20 key card for access to the facility.