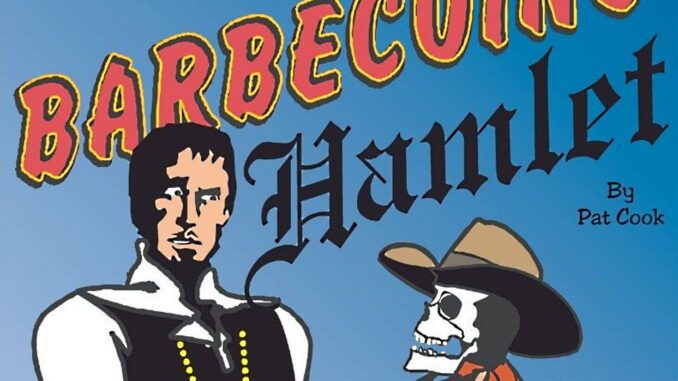 This weekend in Buffalo, Creekside Performing Arts will present the play Barbecuing Hamlet at the Buffalo High School Auditorium.
The play is a comedy based on William Shakespeare's Hamlet, but with a twist, as explained by Director Jessica Salzman, who said it is one of the funniest plays she has been a part of.
She said because this is their 10th season, Creekside chose to perform this play because it was a favorite of the actors that performed it years ago, that was the first all-adult play they performed.
Many actors involved in the first presentation have opted to come back for this second performance.
Performances will be Friday, November 4 at 7 p.m. and on Saturday, November 5 at 3 and 7 p.m.
Salzman said those attending should be prepared to laugh.
Tickets are available on the Creekside website for $8 for adults, $3 for seniors and students; or at the door for $10, $5 and $5.
We have provided a link to their website here: