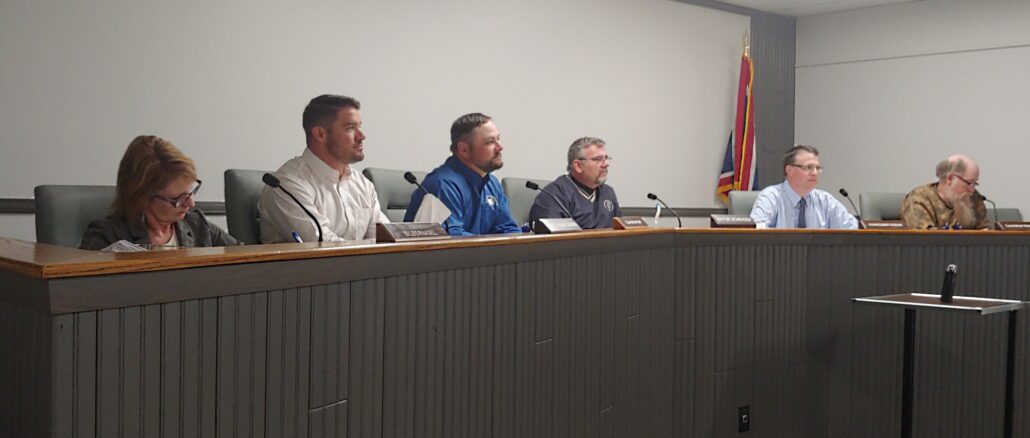 During their regular Tuesday meeting, the Buffalo City Council considered Mayor Shane Schrader's recommendation for an appointment to the Planning & Zoning Commission.
Schrader recommended the appointment of Gerald Spiering to an unexpired term on the board.
The opening was created by the resignation of Chairman Kate Harness, who resigned the position earlier this year, which created the need to fill the position to serve out the remainder of her term, which expires in 2023.