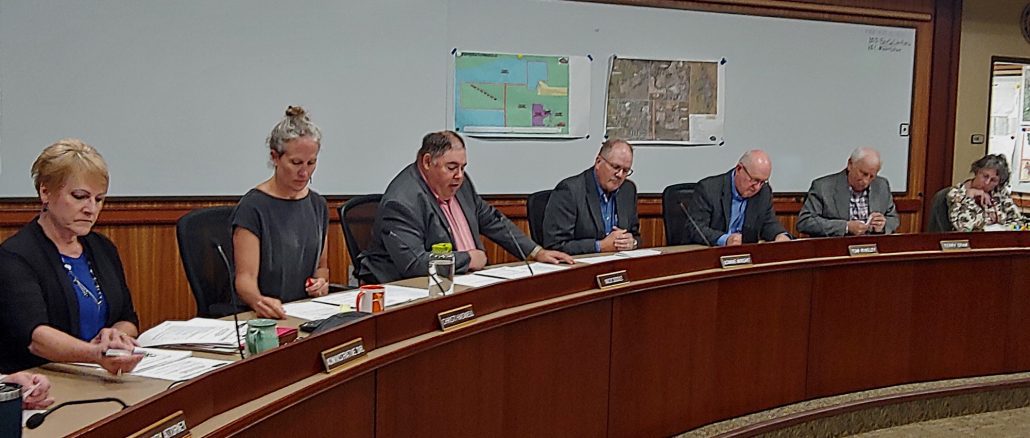 The Sheridan County Commission has approved the submission of an application for federal funding for their 2023 Congestion Mitigation Air Quality (CMAQ) project.
County Engineer Ken Muller gave details on the application during this week's county commission meeting.
Muller said the county has been successful in treating heavily-trafficked roads in the county and rotating roads in and out of this program every other year to stretch the product as far as possible.
The amount the county will be applying for is $344,000 which will require roughly $86,000 in local match funding.