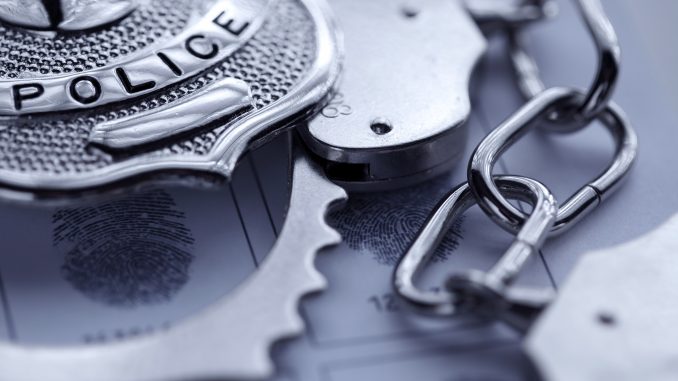 The Sheridan Police Department is requesting assistance from the community with a recent string of vehicle burglaries. Sheridan Media's Ron Richter has the details. 

During a recent interview on Sheridan Media's Public Pulse program, Sheridan Police Chief Travis Koltiska said they are particularly concerned about a recent trend of firearms being stolen from unlocked vehicles.
Koltiska said they suspect that most of the vehicle burglaries are occurring late at night or during the early morning hours.
Koltiska said locking your vehicle, business and residential doors is one of the easiest and most important measures that can be followed to protect property and to help keep the community safe. Any suspicious activity should be reported to the Police Department immediately.