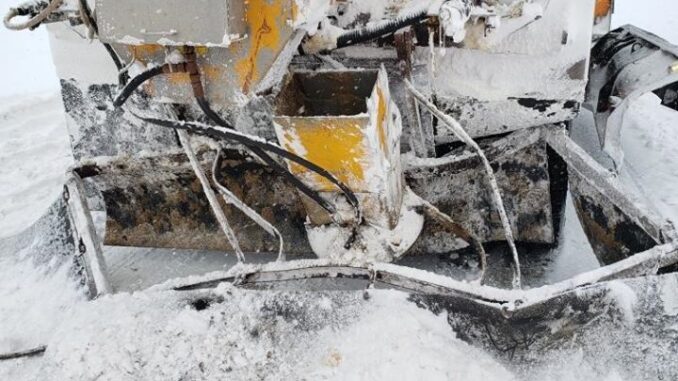 On Monday, a Wyoming Department of Transportation snow plow was rear ended by a car while it was exiting the deceleration lane of Interstate 90 near mile marker 94. According to WYDOT District 4 Public Involvement Specialist Laura Dalles, the plow was damaged but luckily no injuries were reported.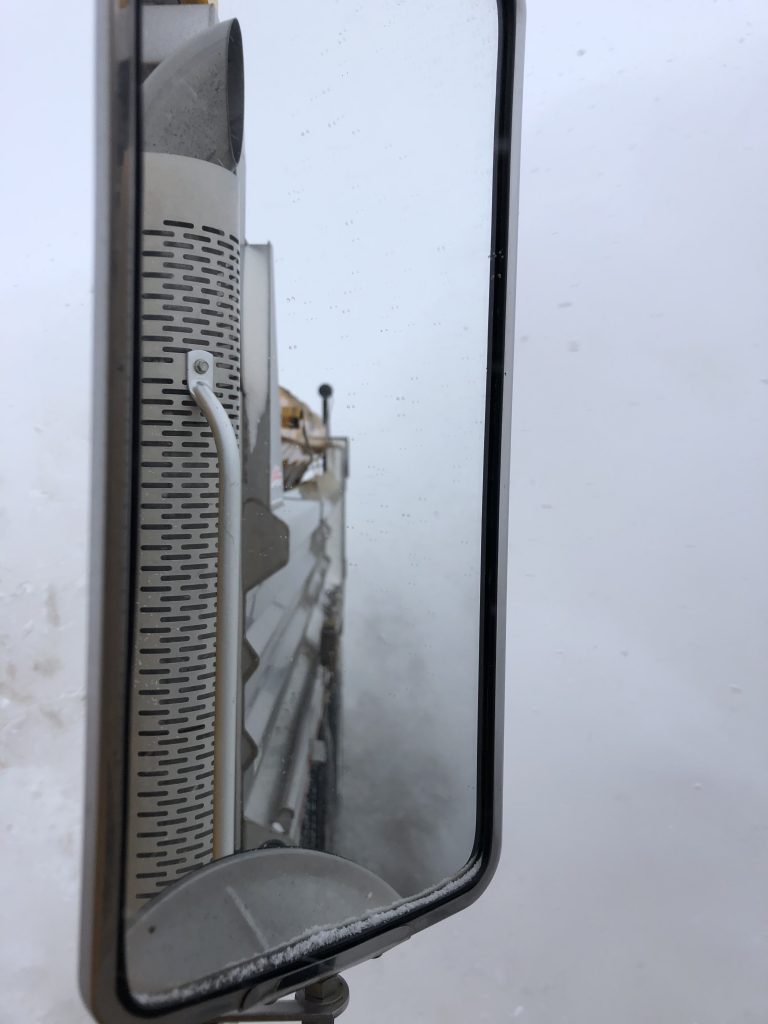 One thing that Dalles said the motoring public should keep in mind is that the plow drivers do not have ideal visibility behind them at any given time while conducting their snow removal operations.

WYDOT recommends that motorists reduce their speed anytime they are in inclement weather and remember to never crowd the plow.