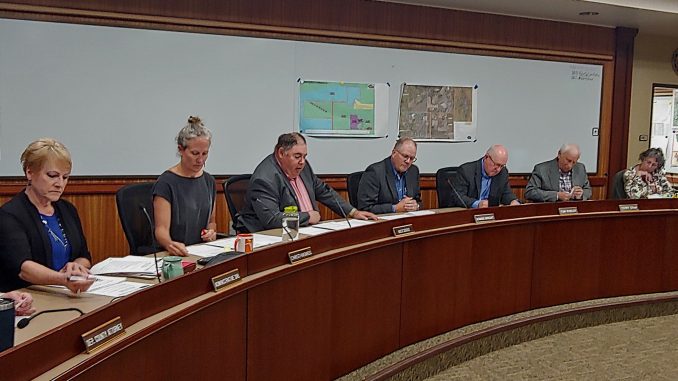 Sheridan County's Commissioners, at their regular Tuesday meeting, voted to place a proposition on the November General Election ballot for voters to decide whether or not to continue the 2% Countywide Lodging Tax for another four years.
According to County Administrative Director Renee Obermueller, Sheridan County's portion of the statewide 2% lodging tax, along with the county's 2%, if approved, will mean a 4% lodging tax will be collected and sent to Sheridan County.
Sheridan Travel & Tourism Director Shawn Parker told the commission that Clearmont, Dayton and the City of Sheridan have all backed the proposition, while the Town of Ranchester was scheduled to discuss the proposition at their meeting Tuesday evening.