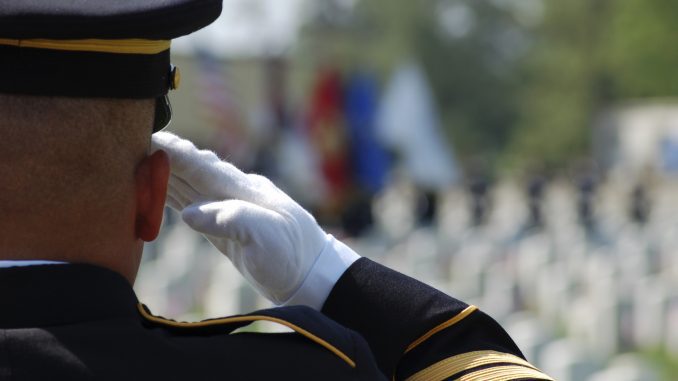 The Veterans Affairs Whole Health program is a new approach to health care available at VA health care centers across the nation. This new approach to care is intended to support veteran health and well-being. Sheridan Media's Floyd Whiting has more. 
According to the VA, Whole Health centers around what matters to the veteran, not what is the matter with the veteran.
During an appearance on Sheridan Media's Public Pulse program, Sheridan VA Health Care System Whole Health Coordinator Haley Sorensen told listeners the program is designed to empower veterans by giving them the helm and providing them the care they decide is important to them.
For veterans registered with the VA, this means their health team will get to know them as a person, before working with them to develop a personalized health plan based on their values, needs, and health care goals.
To learn more about this new approach to health care through the VA, click here.