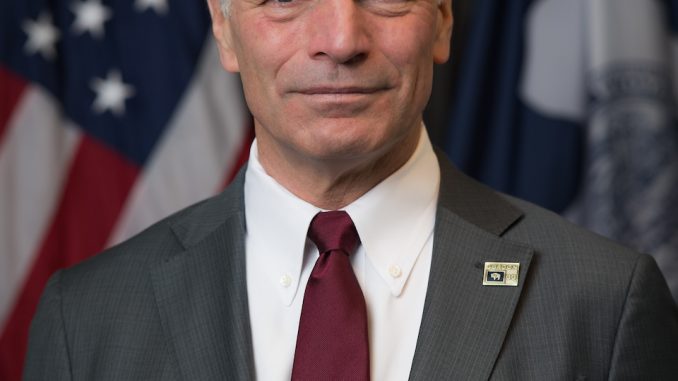 Governor Gordon has appointed Mel Muldrow as interim director of the Wyoming State Construction Department.
Muldrow replaces Del McOmie, who retired in December after serving as director for three years.
Gordon said Muldrow's experience and contributions during the capitol rehabilitation project will serve Wyoming well as the state strives to provide first-class schools and other facilities throughout the state.
Muldrow has worked for the State Construction Department since 2013 and is executive secretary of the State Building Commission. He previously served as vice president of operations, facilities and support services for Memorial Hospital of Carbon County and Cheyenne Regional Medical Center.
He is a retired U.S. Air Force master sergeant.