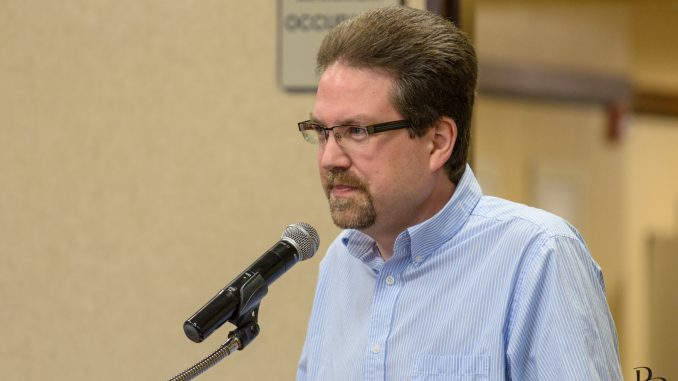 Sheridan County's Commissioners have approved a change order on the current Sheridan County Fulmer Public Library project.
The change order extends the date of completion on the project, as explained by Library Director Cameron Duff.
Duff said the change order will extend the completion date to the end of June.
Although they expect delivery and installation of the generator sooner, it was just a precaution to avoid more change orders in the future.