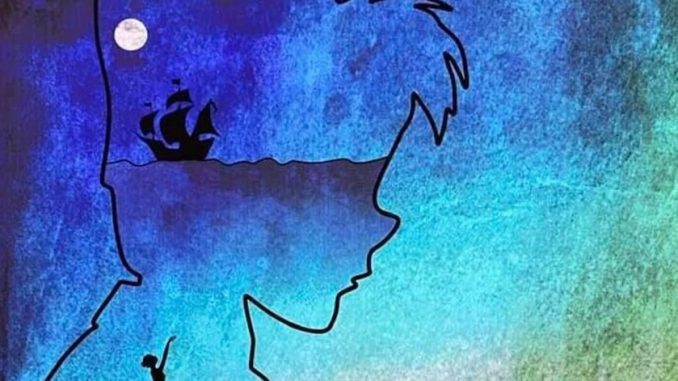 The Buffalo High School Theater Company will perform the play "Forgotten" this Thursday and Friday at the BHS Auditorium.
According to offthewallplays.com, "Forgotten" is an exploration of J.M. Barrie's classic children's story, "Peter Pan" and poses the question of whether it was simply a story, a figment of Wendy's imagination or a real place.
Performances will be this Thursday, December 2nd and Friday, December 3rd at 7pm both nights.
The performances are free of charge to attend, but donations to the theater department are always welcome.