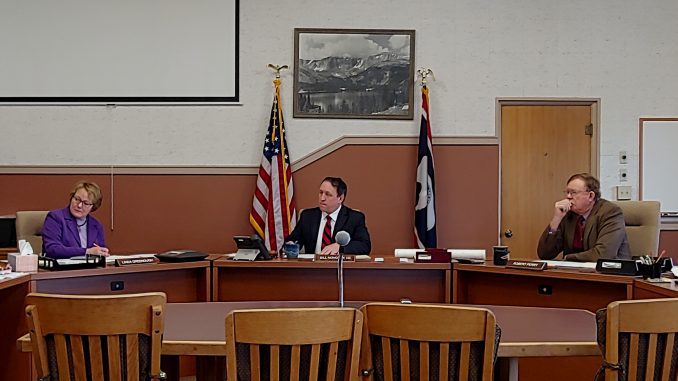 A budget hearing was held by the Johnson County Commission at their recent meeting to transfer funds concerning their 2020-21 budget.
Commission Chairman Bill Novotny explained why the budget hearing was needed.
Fund 25 is the county's Homeland Security/Emergency Management account that received the $4,988 grant.
Emergency Management Coordinator Marilyn Connolly explained how the funds are to be used.
No comment was offered during the budget hearing, and the commission voted to approve the transfer of funds.