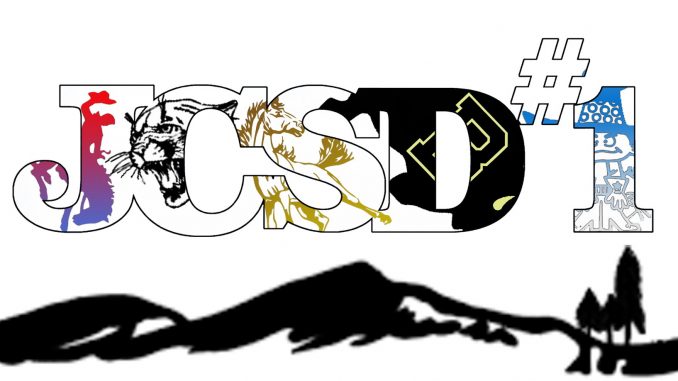 At their meeting this week, the Johnson County School Board voted to approve the employment recommendations, resignations, and transfers for employees of the district.
The most notable resignation was from the district's Director of Curriculum and Learning, Kellie Boedecker, which will become effective on June 30th.
The board discussed the Ag teacher position at Buffalo High School, which was vacated by Taylor Reinets and filled by Joshua Miller.

A number of internal transfers throughout the district were approved, as well as recommendations for new teachers, coaches, and other positions within the district's schools.
For the full list of employment recommendations approved by the board, find the link with this story at sheridanmedia.com.



Link:
https://docs.google.com/document/d/1XNSWLmJKCUJK_4TmCfJA9b7XrBxR5aKKzOSB3Ln9SX4/edit