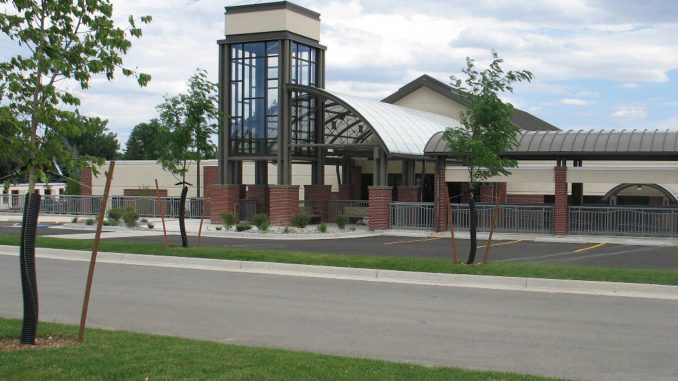 Johnson County Healthcare Center has a new CEO.
In a release Friday, the JCHC announced that Luke Senden will take over the position on July 5th.
According to the release, Senden has, for the last three years, been the Chief Financial Officer of Box Butte General Hospital in Alliance, Nebraska; and has previously been the CFO for Greeley County Health Services in Colorado; and also served in the Wyoming National Guard.
Senden earned a bachelor's of science degree in accounting from Liberty University in Lynchburg, Virginia, and a master's degree in business administration from Grand Canyon University in Phoenix, Arizona.
"We are excited to have Luke join our team," said JCHC interim CEO Laurie Hansen. "He has a long list of successes in his time in healthcare, and his strong financial background will be an asset as we consider a building project and implementation of a new or expanded electronic health record."
Senden said in the release, "I believe healthcare is one of the greatest teamwork industries that exist in the world. Every role is essential in creating an excellent patient experience. I have a passion and desire to lead an organization that strives to serve the community's healthcare needs."
He also said he was drawn to the position in Buffalo because he loved growing up in a small town, and it's always been a desire of his to raise his family in that environment.
Senden will move to Buffalo with his wife and young daughter.