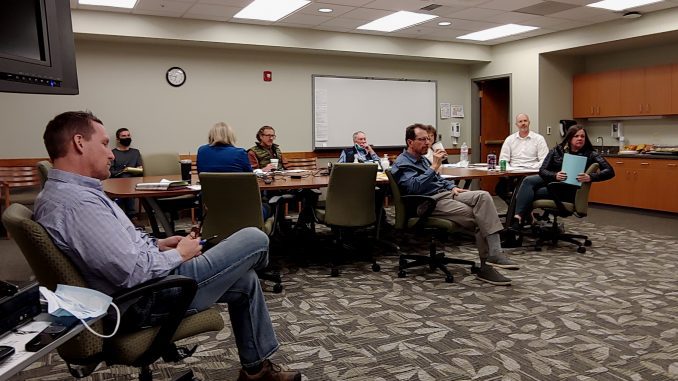 The Hospital Board of Trustees for the Johnson County Healthcare Center have approved a request from CEO Sean McCallister for additional funds to purchase software for employee health records.
He explained to the board that last month they had approved about $58,000 in COVID stimulus funds to purchase the software, but have since learned of an additional cost.
McCallister further explained that the JCHC had signed the contract for the software without knowing of the need for the interfaces.
The board approved the purchase of the interfaces for roughly $19,000 in additional funding.