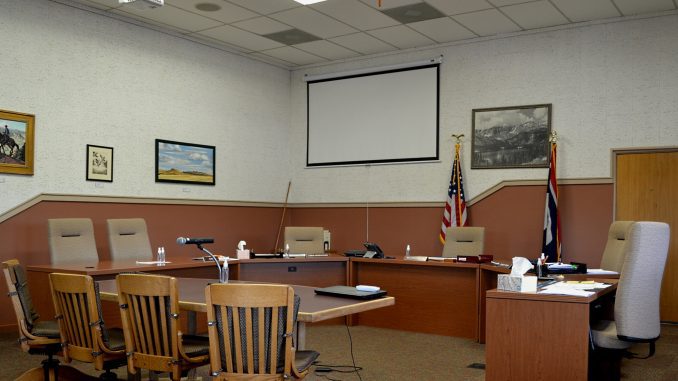 Johnson County's Commissioners approved two Resolutions to accept grant funding and amend their 2020-21 budget.
The first Resolution, No. 657, accepts grant funding in the amount of $87,808 from the Wyoming Department of Health, Public Health Division, for the COVID-19 vaccination program.
The second, No. 659, is for $43,000 from the Wyoming Department of Family Services for ERAP, or the Emergency Rental Assistance Program.
The funding is designated to help those in the county that have had problems paying rent, utilities or internet services due to the COVID-19 pandemic.
The county will partner with Family Crisis Center for distribution of funds for the program.