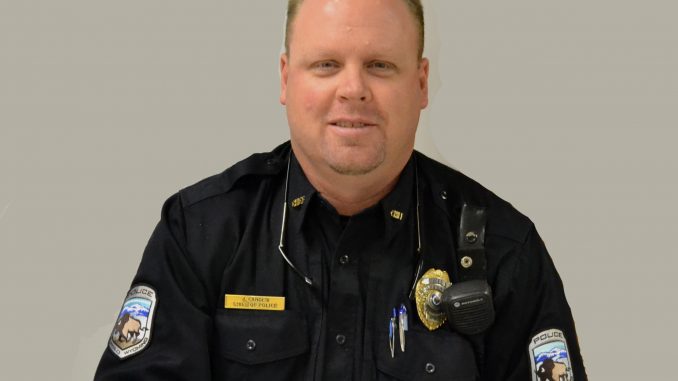 Buffalo Police Chief Jason Carder, in his recent report to the city council, said there were 969 incidents in the city during March of this year.
The most incidents were security checks with 131, followed by business checks with 106, and traffic stops with 90.
There were just under 3,000 phone calls handled by the dispatch center in March as well.
Animal Control Officer Dani Guyton responded to 28 animal calls last month, including one in the county, for which they will be charged $50.