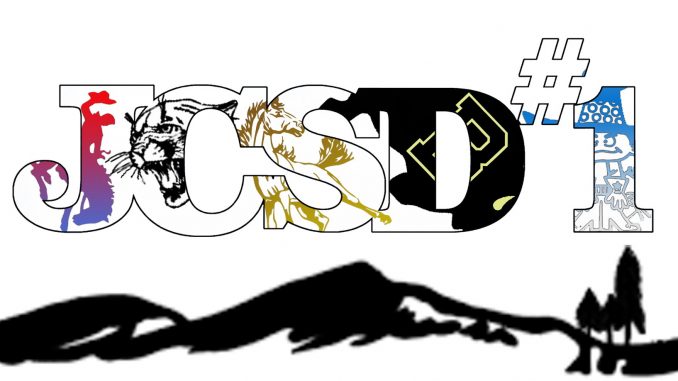 The Johnson County School Board, at their regular meeting Monday night, made a decision concerning the idea of possibly implementing a trimester system at Buffalo High School.
Parents spoke against the trimester system, for various reasons.
A special meeting was held last month with Johnson County School District staff and parents, to discuss the possibility of moving to a trimester system.
Discussions compared the current 8-period schedule, accelerated block, alternate block, and the trimester block, with school staff leaning toward the trimester system.
The board made no decision at their meeting last month, but considered it and made the decision at their March school board meeting this week .
The board voted 8 to 1 to oppose the move to the trimester system.