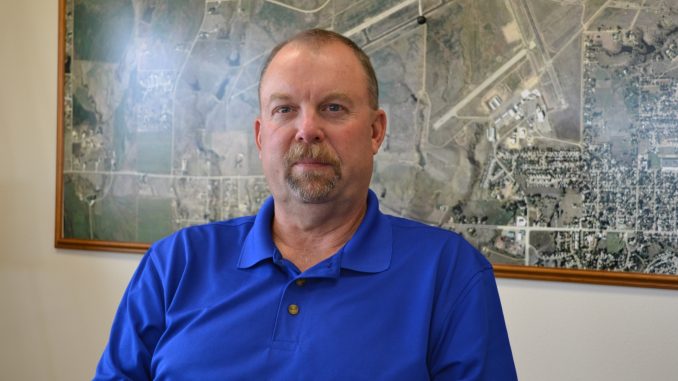 West Brundage Lane, as it sits in Sheridan County near the airport, has become a "No Parking" zone, after the county commission voted to approve a request from Airport Manager John Stopka, who spoke at their meeting this week.
Stopka explained the need for the request.
Stopka said he had discussed the issue with County Engineer Ken Muller and Sheriff Alan Thompson, and they had no objections to placing "No Parking" signs along West Brundage Lane from Aviation Drive to Airport Road.
Stopka also reported that the airport is in the process of building a new parking lot at the airport that will alleviate much of the parking issues there.
Funds for the signage will come from Stopka's airport budget.