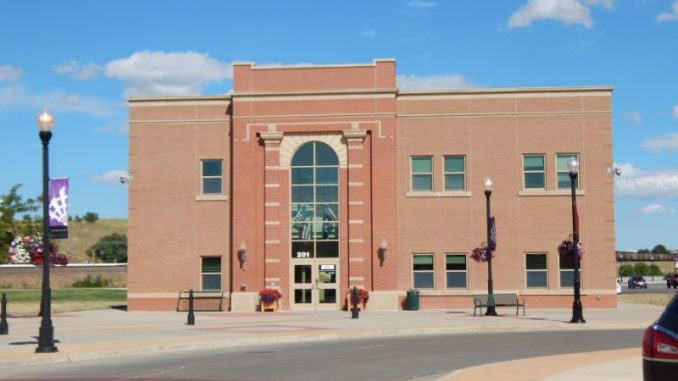 Sheridan County School District 2 will continue to work with parents to help keep their children safe and in school but has drawn the line at doing away with face coverings in school.
The district's trustees unanimously reinforced that position at a recent special meeting, called after nearly 50 parents presented the district with a position asking that the district's Smart Start plan be modified to allow parents to decide whether their children should wear face coverings.
The district currently requires students in the schools to wear masks except when in their individual classrooms.
Scott Stults, an assistant superintendent with the district that operates schools in Sheridan and Story Elementary, said parents cited a number of reasons for allowing some children to not wear face coverings. Those included concerns that the masks exacerbate asthma and other breathing conditions and that the child couldn't see the facial expressions of teachers and classmates.
The petition also called for "mask breaks" for the children, but Stults said the district already provides those.
He said at the meeting at which the petition was considered, trustees also heard from Dr. Ian Hunter, county health officer, and Dr. Suzanne Oss, pediatrician. Both doctors said there is medical evidence that wearing a mask in fact doesn't exacerbate breathing problems, including asthma.
Stults said both doctors themselves have children attending District 2 schools.
In addition, District Superintendent Craig Dougherty in earlier interviews with Sheridan Media has said the district's Smart Start plan is based on county and state protocols in response to the COVID-19 pandemic.