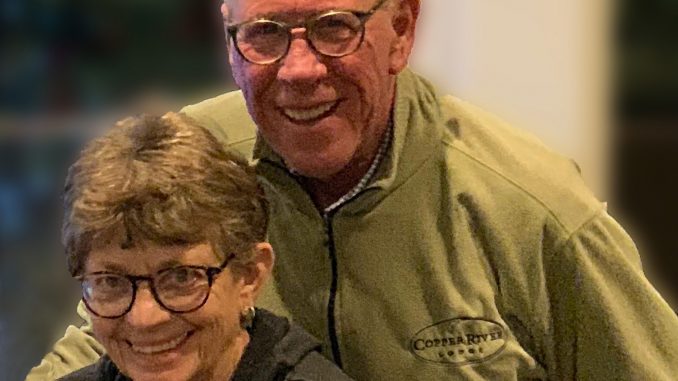 The 5th Annual Boys & Girls Club of the Bighorns Awards & Recognition Breakfast will be held on Thursday, November 5th, will honor Dennis & Colleen Kirven.
According to a release from the Boys & Girls Club, Dennis and Colleen Kirven have made Buffalo home for the past 47 years.
Dennis has spent his career in law, with more than three decades as the city attorney.
Colleen is a retired teacher and counselor from the Johnson County School District.
The couple shares a passion for giving back to the community.

The Breakfast is an opportunity to support impactful youth programming at the Boys & Girls Club in Buffalo.
Contributions support crucial areas of need to build a sustainable future for Buffalo's youth and the Club.
There is no cost to attend but those in attendance are expected to make a contribution to the Club.

The annual breakfast also features a keynote address by retired Major League Baseball pitcher and cancer survivor Dave Dravecky.

To reserve your table, go to www.bgccw.org/buffalobreakfast20 or call (307) 684-9908.
The event will be at the new Boys & Girls Club of the Bighorns, located at 189 N. Cedar St. in Buffalo.
Breakfast will be served at 6:30am with the program starting at 7.