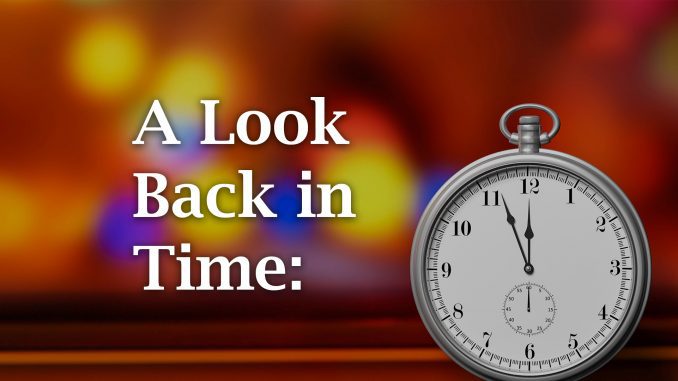 Now here's Sheridan Media's look back in time, to 100 years ago, by reporter Pat Blair as published in the Sheridan Enterprise newspaper on Sept. 27, 1920.
In a meeting of city commissioners this morning, it was pointed out that the city of Sheridan is in a good condition financially as compared to other cities of the state.
Offices of City Superintendent of Schools J. J. Early will be moved Oct. 1. Two sites are at present being considered. Superintendent Early said this morning that the location he would like is the room on the second floor of the city hall directly opposite the Commercial club headquarters.
Eleven days after being operated upon for an acute attack of appendicitis, Sterling G. Mendenhall, manager of the Gem theater here, is out of the hospital and again at work.
R. Goldberg of Clearmont is visiting in Sheridan today.