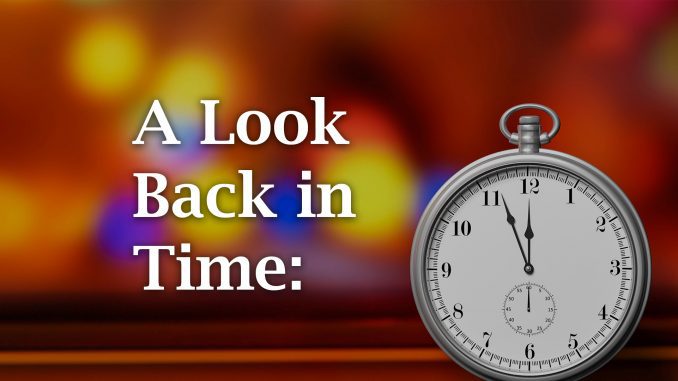 Now here's Sheridan Media's look back in time, to 100 years ago, by reporter Pat Blair as published in the Sheridan Enterprise newspaper on Aug. 17, 1920.
Sheridan experienced the hottest day of the summer so far, with the mercury at the local U. S. weather bureau registering 97 degrees in the shade yesterday afternoon. This was three degrees short of being the hottest August day on record.
At the city council this morning, the intention was announced to complete Sheridan's ornamental lighting if possible before the Sheridan county fair opens on Sept. 2.
Prize money for the horse marathon from Sheridan to Clearmont, to open the Clearmont Day celebration on Sept. 11, was increased today to $250 for first prize and $125 for second.