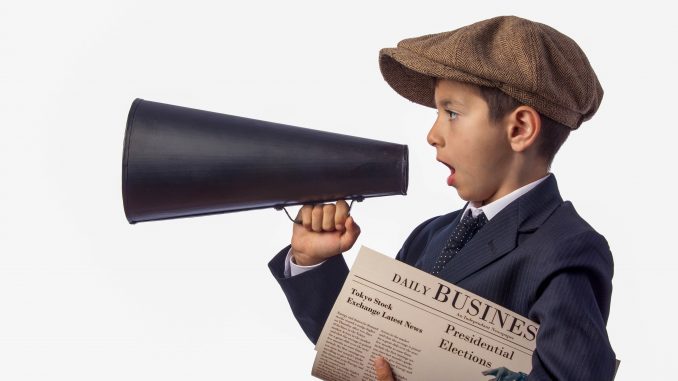 Sheridan Media reporter Pat Blair looks back in time, over 100 years ago, to the impact of Spanish influenza as reported in the pages of the Sheridan Enterprise in 1919.
Two sisters living within a mile of each other near Arvada died within 18 hours of ech other from influenza. Effie, wife of G. A. Cook, died at 8 p.m. Feb. 8, leaving a husband and four young children. Ida Grace, wife of Roy Roberson, died at 2 p.m, today, Feb. 9, leaving her husband and two young children.
The influenza situation across Wyoming is reported to be somewhat worse than it has been for several weeks. Renewed outbreaks of the disease are reported from Sheridan, Cheyenne, Laramie and Cody. However, in no city is the epidemic anywhere nearly as bad as it was last fall.